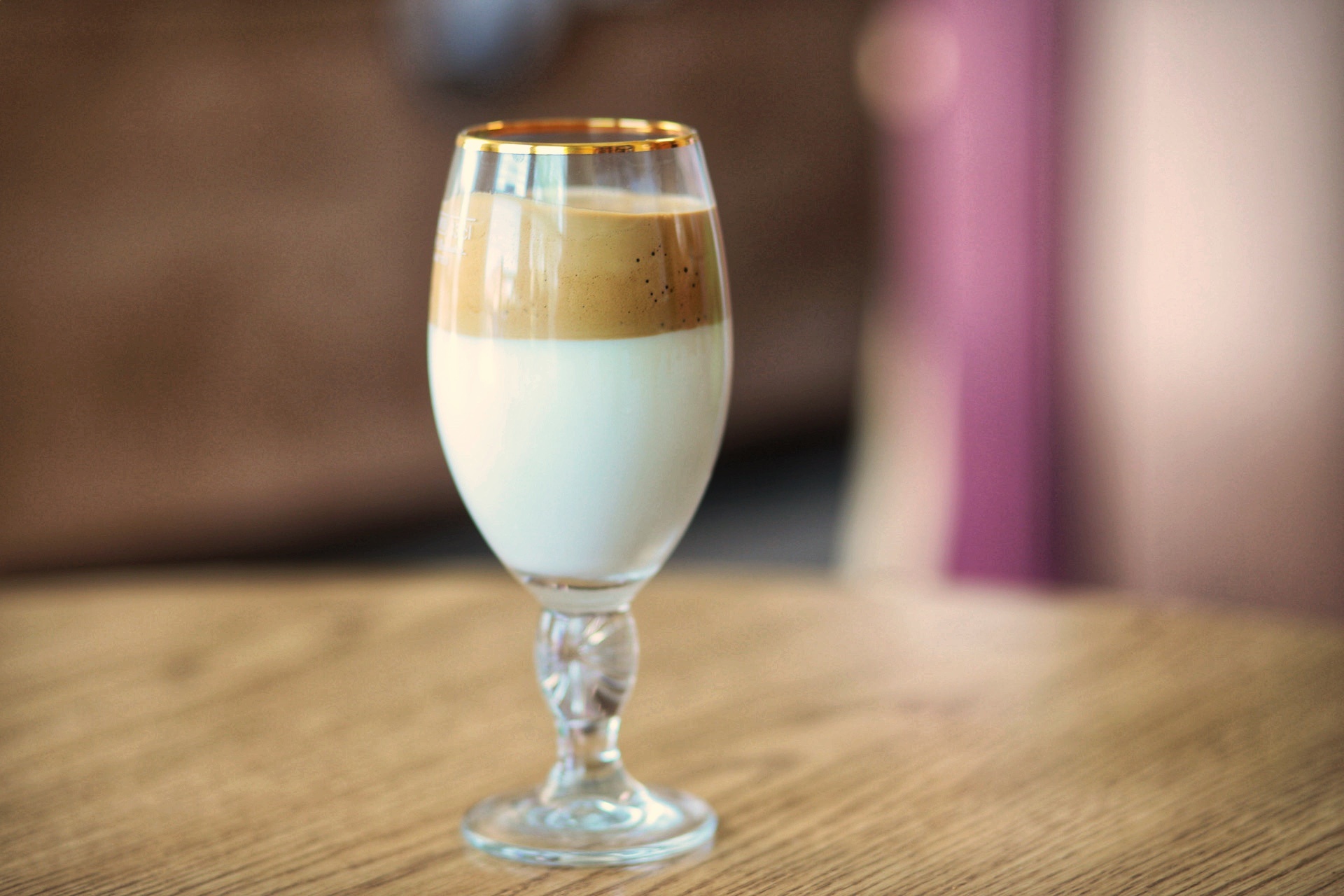 Dalgona coffee is all the rage right now. Just a few ingredients? It should be super easy, right? Just five minutes to make? Not for me.
Recipe
Ingredients
2 tbsp granulated sugar
2 tbsp instant coffee
2 tbsp cold water
Ice and milk for serving
Directions
Whisk coffee, sugar and water until light and foamy.
Fill glass with milk, leaving room for coffee "foam."
Pour or spoon foam on top of milk and enjoy.
The Mistakes I Made
Short ingredient list. Just a handful of steps. 5 minutes tops. Should be easy, but don't make the mistakes I made.
I used a 1 cup measuring cup. Don't do that. Give yourself some room to work. Use a medium size bowl.
I used the world's smallest whisk. Don't do that either. If whisking by hand, use a normal balloon whisk.
Read mistake number 2 then do yourself a favor and use a mixer to whisk. It'll save you a ton of time.
Would I make Dalgona Coffee again? I'll stick to my homemade cold brew most days, but Dalgona Coffee is a nice treat. I'd make it again, but use a mixer next time.